Create your Whoxy Account
Use your REAL email address. We do NOT accept disposable email addresses.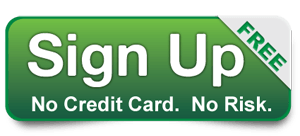 Features of your Whoxy Account
Free Signup, No Credit Card Required
Zero Monthly Fee or Recurring Charges
Pay As You Go Purchase Plans
Purchased API Credits Never Expire
Orders Instantly Credited to Your Account
Already joined, but haven't received the activation email?